ETA is a company that has been in the industry since 1992. The company specialized in the field of electro pneumatic supplies and installations.
Agents for major international companies in the field of pneumatics
ETA vision is to be the leading electromechanical services company in Egypt with a strong presence in North Africa and offers a wide range of products and services for the electrical and mechanical maintenance of industrial plants
ETA has a team of engineers who provide electromechanical services, maintenance and training We also offer consultation and training to help you get the most out of your automation equipment
and is a factory automation company We supply electromechanical services maintenance and training We're headquartered in Egypt
for more than fifteen years and has been working diligently to help clients achieve their desired results We specialize in developing technical support and design electromechanical systems but our capabilities extend much further Our team has a proven track record of satisfied clients and we continue to work hard day in and day out to maintain that reputation and keep providing the best products with a high quality materials & best prices.
electro-pneumatic supplier for more than 20+ company
Designing automation system (classic control , plc, electro-pneumatic systems, pneumatic systems.)
designing machines, tools, Educational kits, production lines & developing packaging lines.
maintain production lines,  electro-pneumatic systems and spare parts.
maintaining automation systems , electrical & mechanical systems.
been designing custom systems and  electrotechnical solutions for more than 15 years
pervious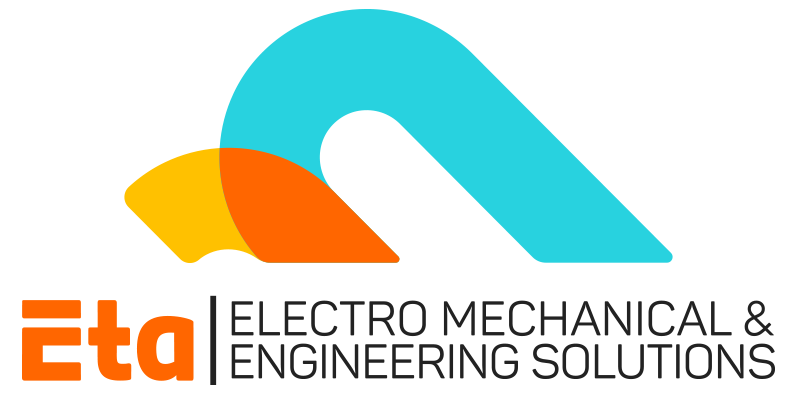 supplies
we`ve been supplying all the big agents for the last 15 years
now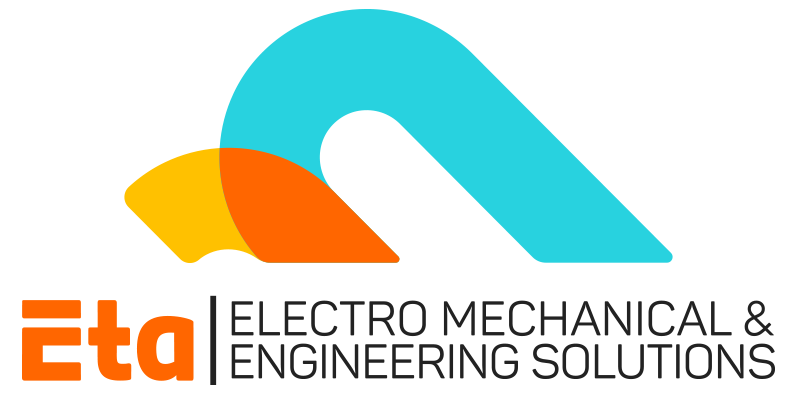 Designing & Developing
Designing automation systems and electro-pneumatic  systems
upcoming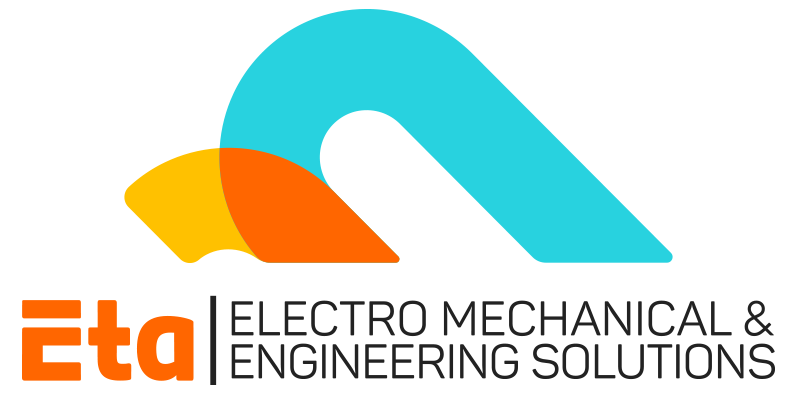 getting into the mechanical construction field
getting into the construction field in both industrial and finishing lines